040. Widow
December 2021 | Under both of his aliases—Widow for deep, atmospheric techno and Cicada for mostly longform ambient compositions—multimedia artist and writer Widow specializes in telling stories and building complex, layered cinematic worlds. At Monument Magazine, and as a founder of Studio 72 & Provoke (a party series alongside A.M.D in NYC), he helps explore and elevate the stories of other artists, too. His mix for Spontaneous Affinity is musical world-building at its best, driven by subtle percussion, expansive textures, and a sense of mystery.
About the mix:
This mix can be considered a direct representation of my artistry as a whole: Deep, Dark, Mysterious, Absolute.
All in all, it can be considered organized chaos.
Even though the main bulk of the recording is from mixing on a normal 2 channel Pioneer controller. You'll hear a lot of atmospherics that was also mixed in via my audio workstation.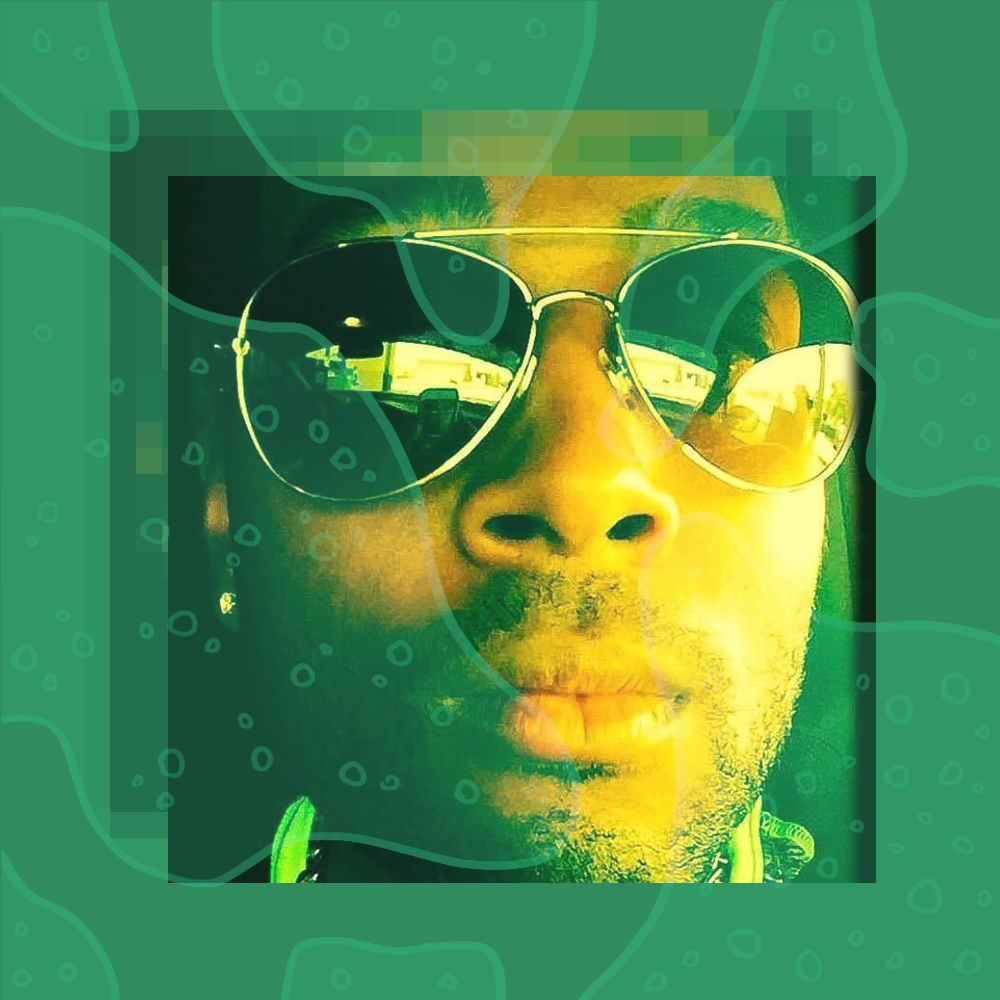 Where did you grow up? How did that shape your sound or the way you relate with music?
I grew up in the suburbs of Mountainside, New Jersey. Growing up I listened to everything, and when I say everything I actually mean "everything". When I was 21 years old, I had over 30k songs on my iTunes. I knew a lot about music, that's how I was raised... especially classical and jazz. Sometimes I think I should have been born 10 years earlier, because my mother bred me to be a lover of music released in the 80s-90s. You know? That imperfect bliss of emotion and love.
What is the place you call "home" now? How do you ensure that you're both drawing inspiration and contributing there?
The place where I call "home" is not exactly a geographical location - but it's within my mind, it's where I feel comfortable... And to be honest, there aren't too many places where I don't feel comfortable. The idea of "home" technically doesn't exist you see - As an artist, you are constantly trying to challenge yourself mentally, psychologically, and physically. You are constantly moving and challenging your world and the world around you.
These are all avenues of learning... The journey outside of your comfort zone, this is where the magic happens.
Well... At least that's how I see it. To firmly answer your question: Every situation, every lesson, every form of dialogue (both impersonal and personal) are streams of inspiration. It all depends on how far you're willing on traveling down the rabbit hole of your own perspective.
What was the first dance music experience that really stuck with you?
Dance music? I'm not sure to be honest, I've been to many live events. But just because I can really "feel" something while listening to the tones of music.
To what extent is your music tied to community, and to what extent is it about individual expression? Can those things intersect?
My music is 100% individual expression. Growing up I listened to composers like Arvo Part and Johan Johansson - I studied work from Miles Davis and both Coltrane siblings.
I've found a home within the hypnotic music community because when it comes to the language and science of tonality of sound, my favorite artists like Tozzi and Dino have created literal amplified worlds within the most worldly understood time signatures without fear.
That's the key to be an original creator - the journey of searching for new paradises and personal natives. If you dive deep into this, you'll soon realize that individual expression can morph into community outreach.
Have you ever traveled specifically to attend a music event? Why do you seek out those experiences?
Well when I lived in California I traveled often to attend music events. Not really to dance and party, but just to study how things were run - How artists conducted themselves - How they worked - etc.
I go to these places and shows just to gain inspiration for myself, and gain knowledge. I can literally lay down in my bedroom alone with earphones in, and I'd have the same amount of fun as being at events - It's kind of funny... I don't know, figuring out how things work and how they're managed is far more fun than anything else.
Do you have any thoughts on the present struggles of DIY collectives and spaces and how these spaces can continue to exist?
The more the merrier, that's the beauty of it all.
Can you tell us about something you've discovered about yourself through a dancefloor?
Hm.. Dance floor? I've discovered that I loved capturing unplanned moments in time. When I was in California, a friend and I started an event series named "All Inclusive Entertainment". We hosted events for hip hop, metal, and punk music. Along with this, sometimes I'd perform my own music which was atmospheric and deep. This is going back about 6-7 years ago so things were different. Nobody really pushed techno here in the states, and when they did, it was more industrial in nature.
To what extent is utopia possible, and does dance music help us get there?
One thing I learned from all of this: In order to host a successful string of events, you need to have a strong team who are all on the same page when it comes to how the night unfolds. Utopia exists if all artists, coordinators, and managers are on the same page. Personal agendas don't matter as much, but collective enforcements mean the world when it comes to succession. Dance music is one of the only genres that can bring us there because electronic music deals with "vibes" in general.
The vibe needs to progress over time; in one evening - lyric-less atmospheres are associated with environmental factors intertwined with the harmony of musical dialects as a whole. Take that however you see it, but know this. We are in the business of storytelling. How would you like the story to go?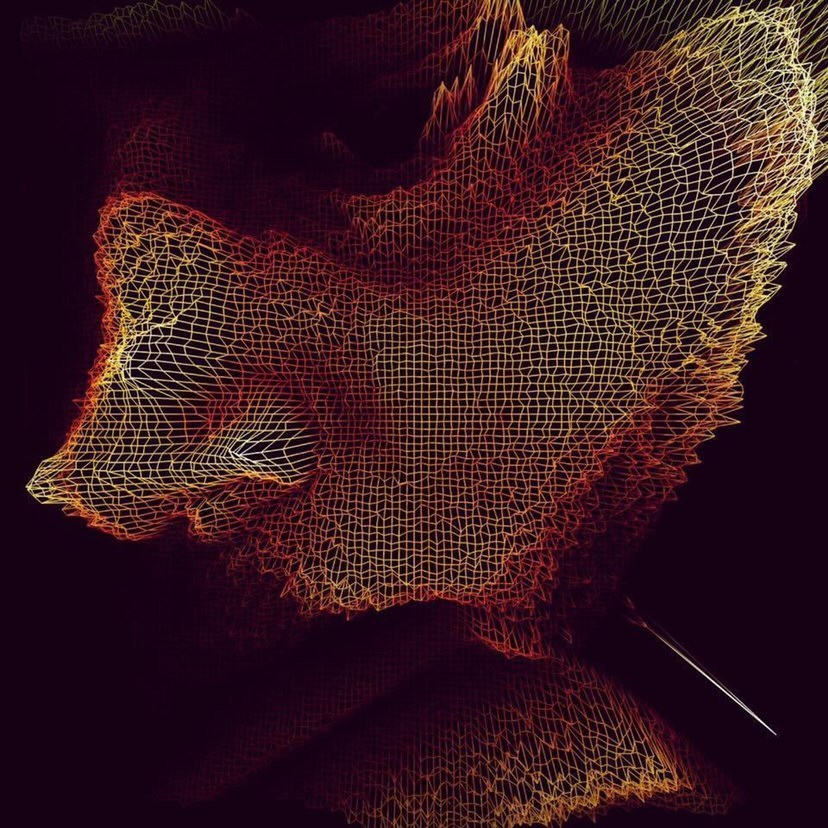 How does online communication and social media play into your music/performance practice? Can these tools be used for community building?
Ah, I'm biased on this one because I do manage a section of Monument Magazine's social media at times. Art and social media are not really synonymous in my opinion, but social media is still a necessity. You need to build communities by using online platforms as a tool. BUT, the retention rate is was too low at the moment. Live action (shows/meet ups/etc.) are much more personal and are crucial to building a solid community.
How do mind-altering substances (of any sort) play into your personal experiences with dance music? Or alternately, what are your feelings on how they impact the community or industry?
Substances of all kinds have been here, and will always be here. Experimentation is completely okay, but when it takes you away from the matter at hand and has you adding to your bank of forgotten memories on a weekly basis - then that can and will be detrimental to the society we've built.
If you DJ/produce under an alias, what is the story behind your alias?
I have two alias' in regards to music: Cicada & Widow.
Cicada deals with my ambient styles of sound design along with film dialogue and my own sound captures from various hikes and explorations. (My dream is to be a composer for the film industry, this is where it starts.) Most of my recordings for Cicada are 20-30 minutes long.
Widow on the other hand has a much broader range musically. Instrumentally, this project focuses on Asian and African percussion. If I were to put a common label to this style, I'd say it deals with tribal forms of techno and deep techno.
The name or "label" as a performer is both important and not important at the same time. It's like the title of a movie - The title should come naturally and shouldn't be too obvious. It also shouldn't be set in stone until you're well into the practice of whatever project you're trying to build. Then again, that's only what I believe. There is no real or right answer when it comes to choosing a title, or even figuring out a beginning for that matter.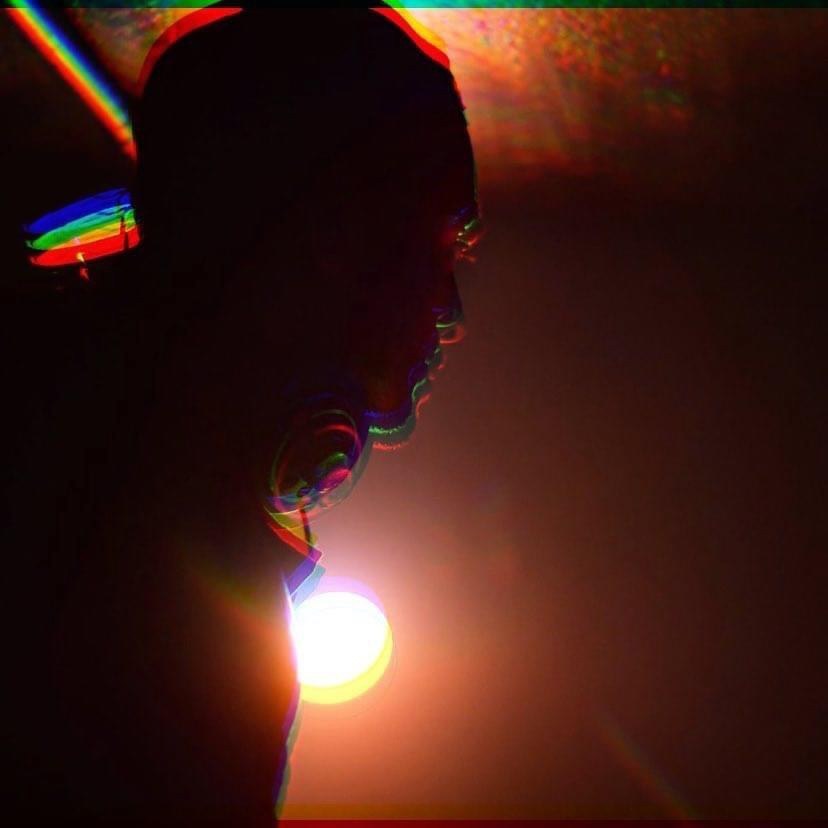 Can you share any non-music-related experiences you've had that directly fed into a mix, track, etc. that you created?
Oh man, everything I create stems from non-musical experiences. I have a lot of self-released tracks, but for example: The first podcast I managed "Studio 72 Sessions" was started in memory of one of my best friends who passed away - but that's one of many stories.
Before the start of my music life: I was an athlete. I played Division 1 football until I had to retire due to concussions. After my retirement I was lost, but I found myself because I started writing pen to paper. This was my base, my comfort zone if you will. Because I started focusing on expressing myself, I was able to form the courage to leave home and find myself elsewhere. I learned how to be alone and study myself, from there, I studied the world around me from my own perspective - embracing the good and the bad of my own persona.
Long story short, I became a Music Creator - an Audio Engineer, a Photographer, an Event Coordinator, a Writer, and so on. Everything I do is for my own personal therapy, and all of those things I've accomplished took a lot of blood sweat and tears out of me. Through all of the ups and downs of life thus far, I feel that I've reached a point of consciousness that I never thought I'd reach. If I wasn't an artist, I truly don't know where I'd be.
To answer your question, every time I walk out of my front door I find inspiration. Every living creature I connect with in some way, leads me to inspiration. Every time I'm startled, every time I'm upset.. or in love, or angry at the world.. Everything leads me to be inspired one way or another. And I can use all of that inspiration anyway I want to: through taking pictures, through creating music, through writing, etc.
Follow Widow:
Published December 2021.
♫